Our employees
Get to know the staff and lawyers
of DPL Drewes Privacy Law.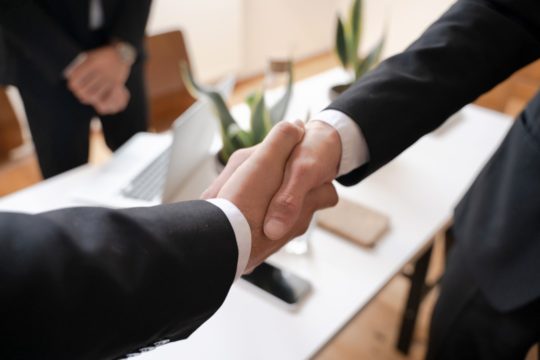 These are the employees at DPL
Attorneys and staff at DPL Drewes Privacy Law have more than 20 years of experience in privacy law. With their many years of expertise, our highly specialized lawyers can demonstrate how companies can meet the challenges of the GDPR without neglecting the economic implications of data processing for operational activities. In addition, DPL's attorneys assist in conducting a data protection impact assessment or provide coaching to the internal data protection officer. DPL attorneys also advise on all aspects of the use of technical data, the protection of secrets under the German Trade Secrets Act, or on data protection requirements for the use of algorithms.
Our lawyers and employees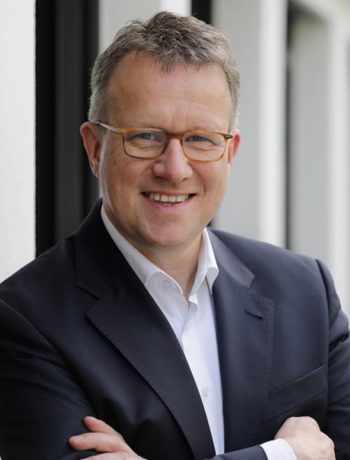 Dr. Stefan Drewes
Lawyer, specialist for data protection law
According to a survey of in-house counsel, Dr. Drewes is one of the leading lawyers for data protection law in Germany (ranked third in the Law Firm Monitor 2020/21). He is also ranked among the top 100 business attorneys in this survey.
Read more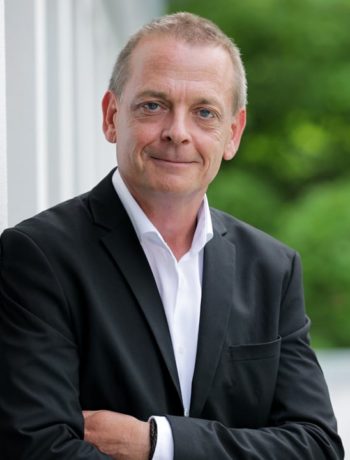 Markus Giese
Lawyer
Attorney Markus Giese has been working as a company data protection officer since 1999. Benefit from his extensive knowledge in the internal implementation of data protection requirements!
Read more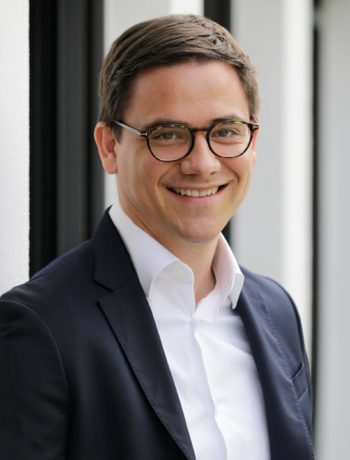 Sebastian Wilfling
Senior Expert Data Protection
Sebastian Wilfling, attorney since 2013 and also a certified data protection officer (UDISzert). He has several years of professional experience as in-house legal counsel for an international multichannel mail order company with a focus on data protection and e-commerce.
Read more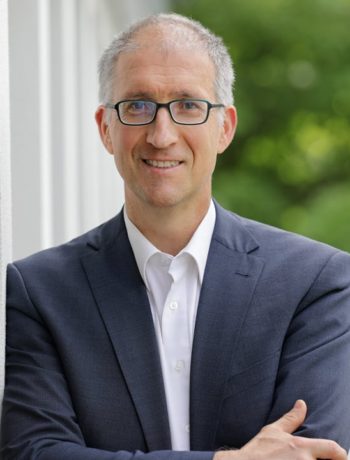 Dr. Wolfgang Walchner
Attorney at law, specialist attorney for industrial property rights
Dr. Walchner is a lawyer and certified data protection officer (GDDcert. EU). He has more than 20 years of practical experience in advising companies on commercial law and focuses on advising on the implementation of the GDPR.
Read more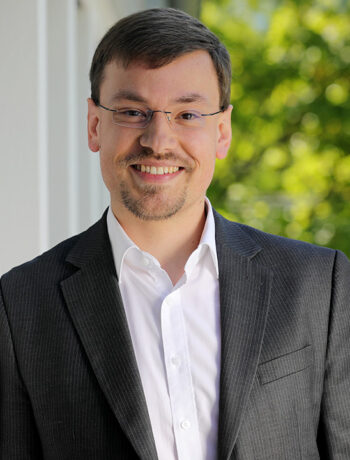 Dr. Benjamin Manthey
Attorney at law, specialist attorney for IT law
Because of his affinity for information technology, Dr. Benjamin Manthey never thinks of data protection law in isolation from technical requirements and framework conditions. Dr. Manthey is a specialist attorney in information technology law and has been working in Dr. Drewes' team since 2021.
Read more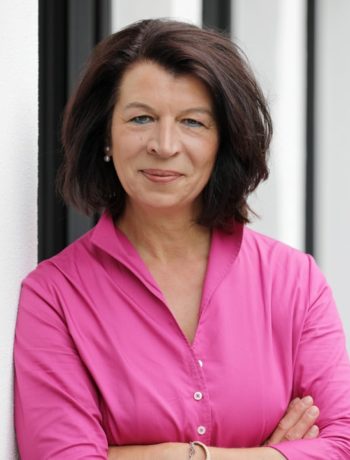 Romy Heppner
Assistant to the Managing Director
Romy Heppner is assistant to the managing director and your contact person for accounting.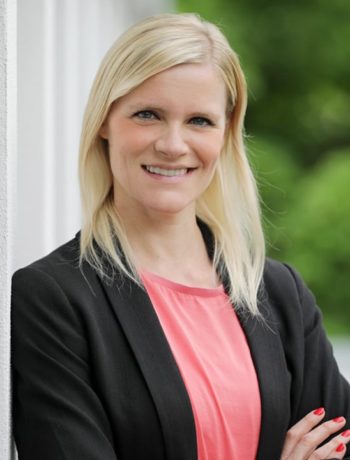 Lisa Woitscheck
Assistant
Lisa Woitscheck works as an assistant in the secretariat of the DPL. She is the first point of contact for telephone as well as written inquiries. Her other responsibilities include scheduling appointments with clients, administrative duties, and providing support and input to DPL attorneys.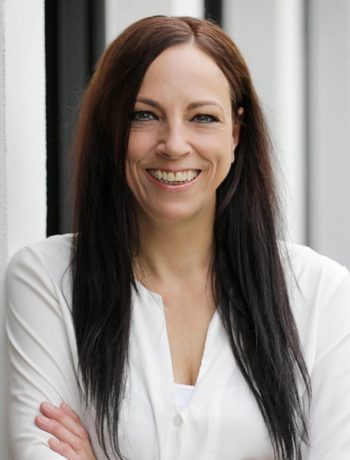 Yvonne Hamann-Fuß
Assistant
Yvonne Hamann-Fuß is working as an assistant for the DPL. Your responsibilities will be to schedule appointments with clients, perform administrative duties, and provide support and input to DPL attorneys.

Become a part of DPL Drewes Privacy Law
We are looking for attorneys with a passion for data protection law to join our team. At DPL, you have the chance to work self-sufficiently and make a difference in a timely manner. We look forward to receiving your application!
"Our clients are data-driven companies that want top-notch advice on how to design their data processing processes to comply with data protection regulations. In doing so, our clients expect us to give due consideration to their entrepreneurial needs. This challenge is an incentive for us to work with our client to develop the best possible implementation of data protection requirements."

"