Legal defense in the event of data protection violations
We represent you in court or before the supervisory authorities.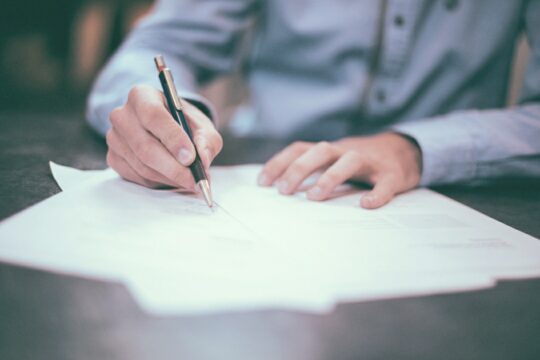 Legal defense of companies in the event of data protection violations
In practice, companies are increasingly facing claims for damages based on the alleged violation of data privacy rights by data subjects. The first business models of legal tech companies are already emerging, which quickly and in a bundle assert lump-sum claims for damages against companies that have violated data protection regulations. Here we support companies in defending themselves against such claims.
In addition, data subjects are very quick to complain to a data protection supervisory authority about a suspected data protection breach. The company then invites them to comment. Even at this initial stage of an exchange with a regulator, companies can make mistakes with serious consequences. Our consulting services start with the avoidance of these errors and the proper information of the supervisory authority.
Supervisory authorities have numerous possibilities for intervention, ranging from the assertion of a request for information to the prohibition of data processing. In addition, regulatory authorities may also impose fines. This must be avoided. Advice tailored to the specific situation can save your company from appearing in the press with a data protection scandal.
Especially in the exchange with data protection supervisory authorities, we have extensive experience, which we are happy to use in the interest of your company. Often, an escalation of discussion with regulators is avoidable. However, it is more advisable to proactively seek advice on data protection law as early as the introduction of critical data processing procedures. At an early stage of the process design, the necessary course can be set so that a confrontation with the supervisory authority does not even occur.