Sparring partner for data protection officers
We support the internal data protection officer in your company.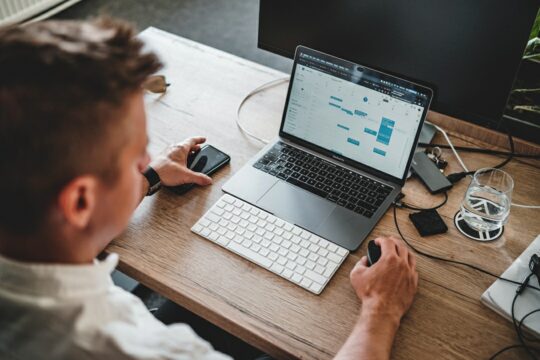 We support internal data protection officers
Are you a data protection officer in a company and need constructive feedback on your current issues? Or do you need support in the data protection-compliant design of corporate processes? Maybe you just want to discuss your own ideas on the data protection assessment of internal projects with an expert in a controversial way? Here we can act as a sparring partner for the data protection officer.
We support you in mastering the day-to-day challenges as a data protection officer with our many years of experience and in-depth know-how. Since we ourselves work as (corporate) data protection officers, we are familiar with these challenges from our daily practice and can provide valuable tips on how to implement data protection requirements while taking the interests of the company into account.