Top advisors in data protection law
Reading time: about

2

minutes
Kanzleimonitor 2021/2022: Dr. Stefan Drewes improves to second place nationwide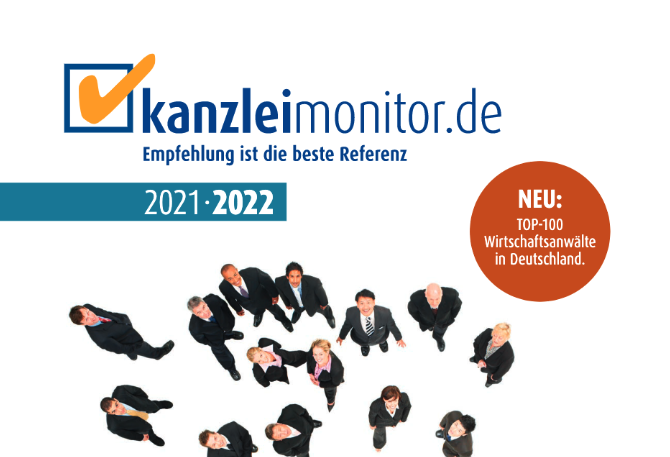 In the current edition of the Kanzleimonitor, Dr. Stefan Drewes once again achieves a top ranking. The founder of (Drewes Privacy Group) DPL Drewes Privacy Law Rechtsanwaltsgesellschaft mbH improved by one place compared to the previous year and is now (together with RA. Thomas Helbing) second among the leading lawyers in data protection. In addition, Kanzleimonitor ranks Dr. Drewes among the 100 leading commercial lawyers in Germany. At the same time, Drewes Privacy Group achieved a ranking among the top 10 leading data protection law firms in Germany in its first year of existence. According to Kanzleimonitor, this area of expertise is becoming increasingly important. This was underlined by a sharp increase in recommendations.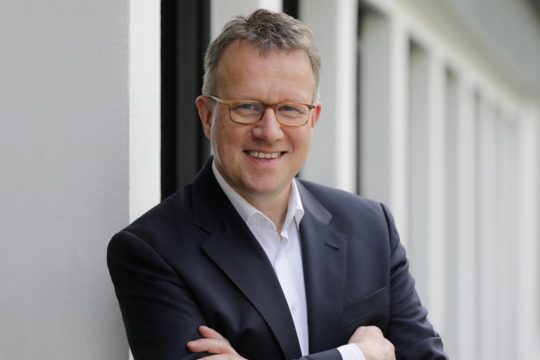 Maßgeschneiderte Lösungen im Datenschutz
"Wenn eine Studie den Titel ,Empfehlung ist die beste Referenz' trägt, ist die Freude natürlich besonders groß, in dieser Studie auf dem zweiten Platz zu laden. Das ist auch Bestätigung für unseren Beratungsansatz: Für uns gibt es keinen Datenschutz von der Stange, sondern immer maßgeschneiderte Lösungen, die perfekt zum jeweiligen Unternehmen passen. Dafür verfügt die Drewes Privacy Group über hoch spezialisierte Anwälte, die über langjährige Erfahrung im Datenschutzrecht verfügen", sagt Dr. Stefan Drewes.
Personal and individual advice
His firm serves data-driven companies as well as larger business groups and internationally active corporations. Clients benefit not only from the lawyers' many years of experience in data protection law, but also from highly personalized and individualized advice. At the same time, the Drewes Privacy Group pursues very innovative consulting approaches via its own software solutions.
About the law firm monitor
The Law Firm Monitor of the German Institute for Legal Departments and Corporate Lawyers (diruj) provides a comprehensive list of lawyers and law firms as a selection criterion for the mandating of corporate law firms by corporate lawyers of all industries and company sizes. Syndici from almost 900 companies in Germany were surveyed as part of the annual survey.
You can find the law firm monitor here.
Related articles