"Lip service must be followed by action".
Reading time: about

2

minutes
A classification to the Trans-Atlantic Data Privacy Framework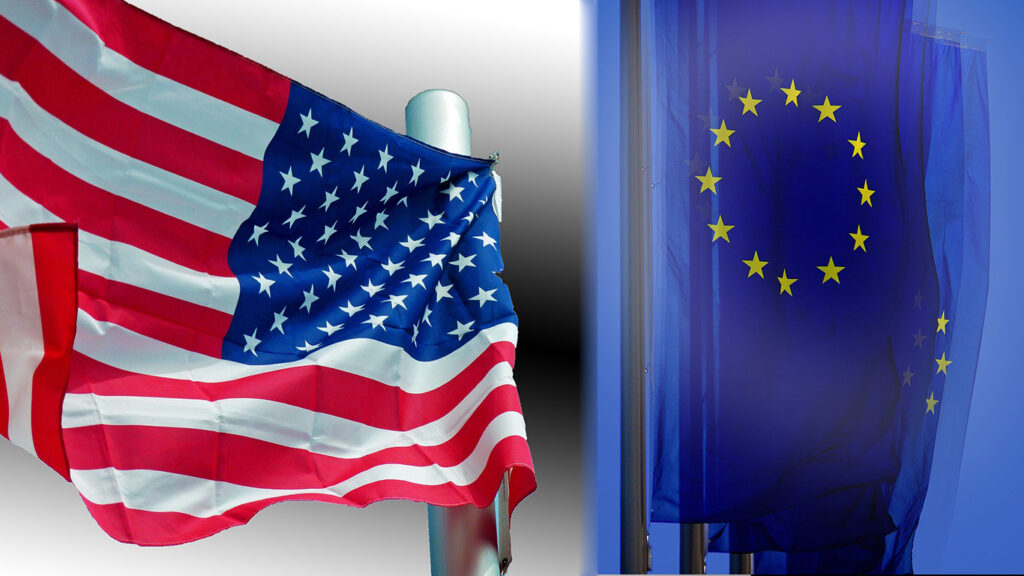 The European Union and the United States have tentatively agreed on a new agreement on the exchange of personal data (Trans-Atlantic Data Privacy Framework). This is intended to address the concerns underlying the Schrems rulings of the European Court of Justice. In the future, surveillance would only be possible if it was necessary and proportionate due to national security interests. A Data Protection Review Court is to act as a complaints body for Europeans. However, there is still a long way to go before an agreement is worked out and ratified on both sides of the Atlantic.
We urgently need legal certainty for data exchange between the EU and the USA
Dr. Stefan Drewes, CEO of the Drewes Privacy Group, explains: "So far, there is only a declaration of intent. It is imperative that this lip service is followed by action. We urgently need legal certainty for data exchange between the EU and the USA. A well-developed Privacy Shield 2.0 would be extremely helpful for the European economy and would significantly simplify data protection practices in numerous companies. The EU and the U.S. would be well advised to step up the pace significantly. There is an urgent need for a new agreement that will also stand up in the European Court of Justice."
Related articles