References
We have already been able to apply our many years of expertise in a wide range of industries.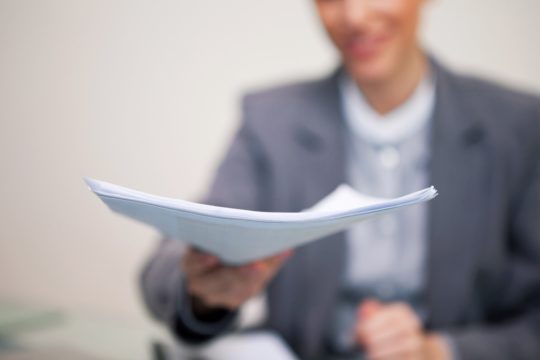 Our references in the overview
The list of satisfied customers is getting longer and longer. From larger medium-sized companies to DAX 40 corporations or other internationally active groups, but also innovative start-ups, we are in demand wherever personal data is processed.
In this context, we regularly advise companies that attach great importance to reliable but also innovative advice on the implementation of data protection regulations and simply cannot afford data protection scandals. Nevertheless, the implementation of data privacy must not be perceived as a burden within the company.
Our clients appreciate our "data protection with a sense of proportion" approach. Together, we develop the risk-appropriate strategy for implementing the data protection requirements in the individual divisions. You can find an overview of companies we serve here: www.privacy-group.eu
Over 20 years of experience in data protection
Our many years of experience enable us to give you the legal advice you need on data protection. DPL advises larger groups of companies through to internationally active corporations on data protection law.

Ask reference companies
We would be happy to provide you with more information about our projects and our consulting approach in a personal meeting. Our leading lawyers will be happy to help you.
Reference examples from our recent consulting practice
Conducting a data protection audit for a larger group of companies (annual turnover > € 300,000,000.00) and subsequent development of group-wide specifications for the implementation of data protection
Development of Binding Corporate Rules for the global transfer of data within a group of companies
Certification of a new tool for recording cross-media media use on the Internet for a DAX 40 company
Data protection law support for the outsourcing of all data processing to the cloud
Online marketing: Data protection law advice on the introduction of a data managing platform and on the permissibility of cookie matching
Development of a data protection strategy for identity management on the Internet
Advising companies on the introduction of procedures for data evaluation and the creation of corresponding score formulas ("predictive analytics")
Advising companies on the use of re-targeting and similar forms of online marketing
Consulting for companies in the development of apps